Reusable Packaging
Experienced engeneering production team in metal, plastic and textile processes
Lean Manufacturing
Innovative solutions for global time reductions, improving ergonomics, stock controls and internal flows
Customized Solutions
We combine design, different materials and technologies to find the perfect solution.
Products – reusable packing
STEEL CONTAINERS
We design and manufacture in steel the best logistics solution for our costumer. Optimizing their process is our goal.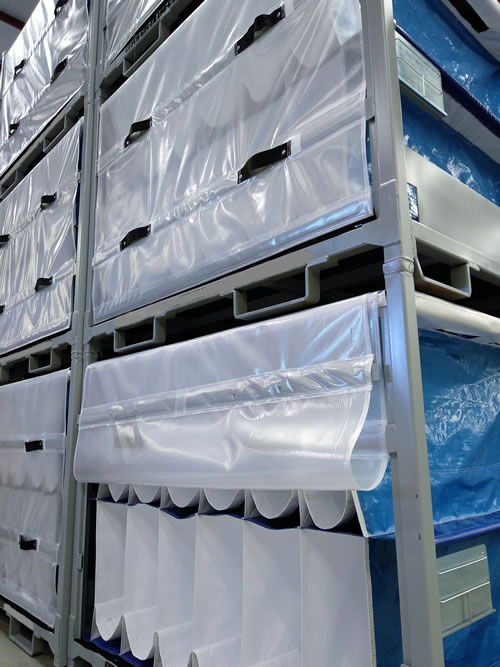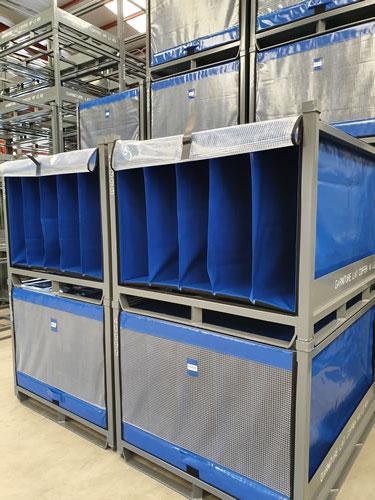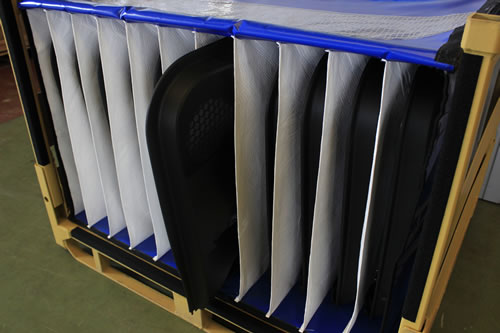 TRANSPORT TROLLEYS
Transport trolleys are one of the best choices when it comes to moving goods short distances. Transport trolleys mean efficiency and storage space.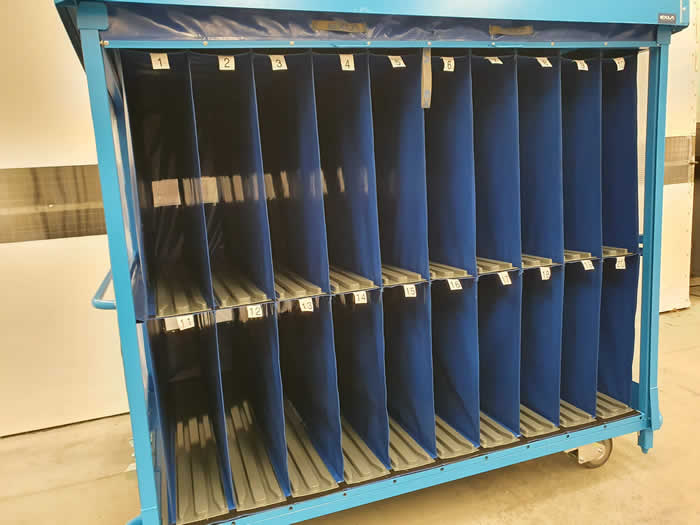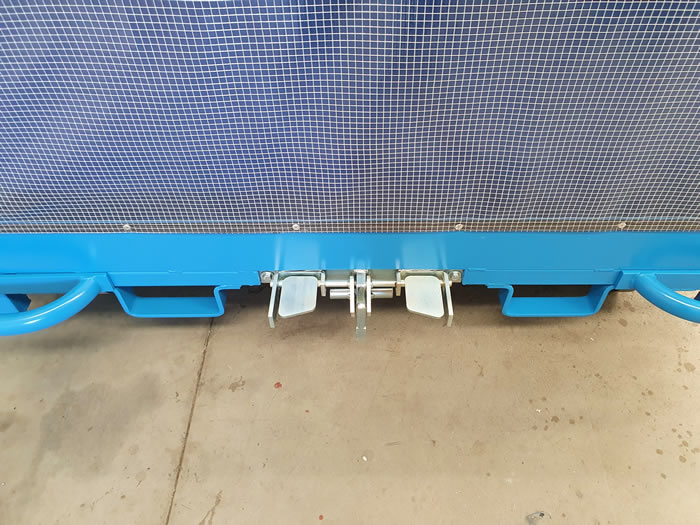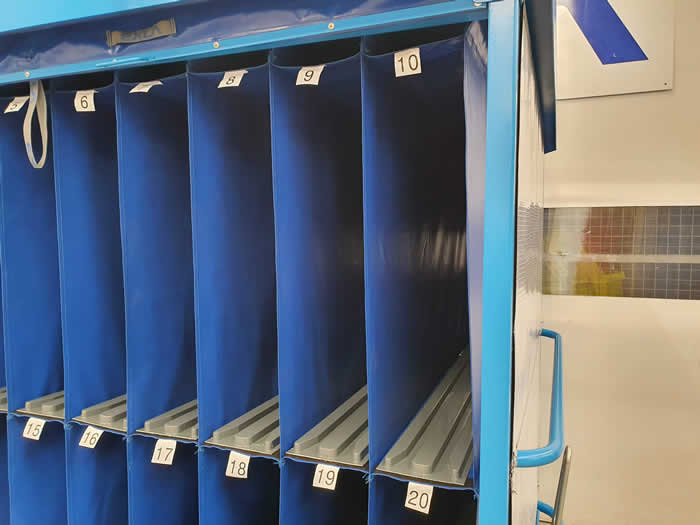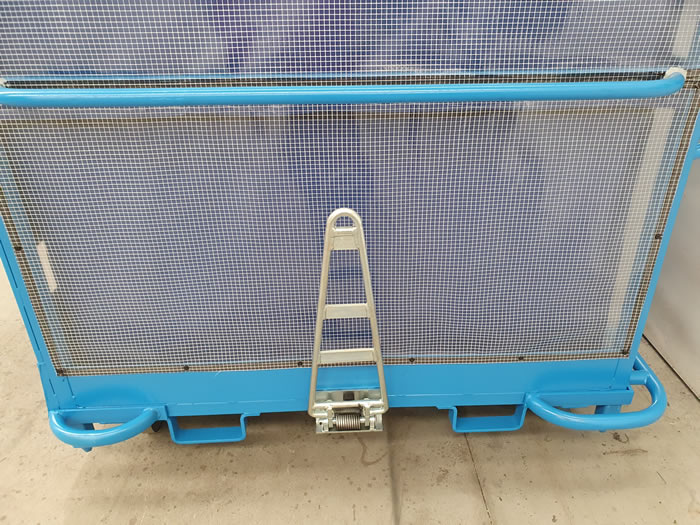 INTERNAL FLOW
Our experiencied team of engineers develop solutions to transform internal logistics and achieve effciency in production processes.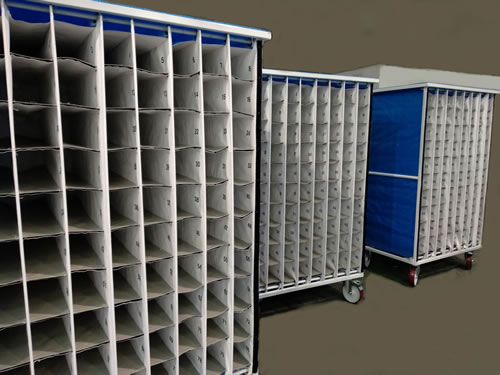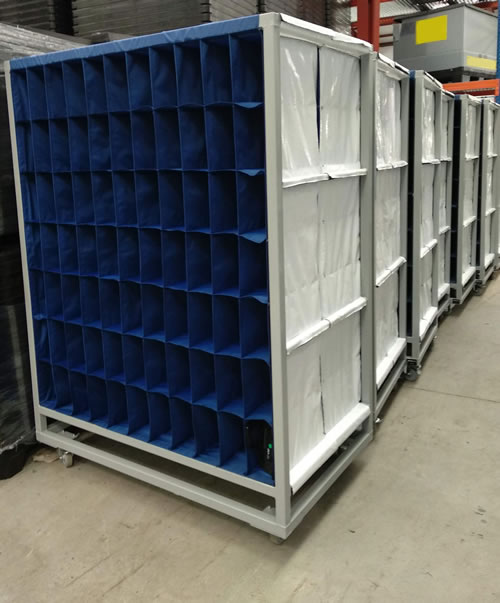 BOXES
They are the best option for internal and external movement of parts. Its main characteristics: fast manufacturing, ergonomics, lightiness and resistance.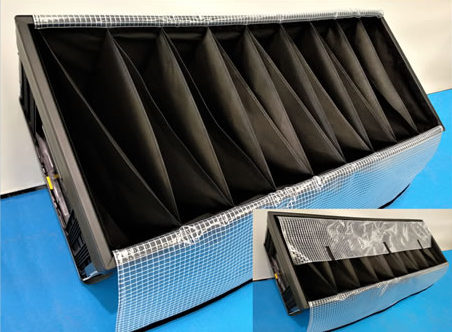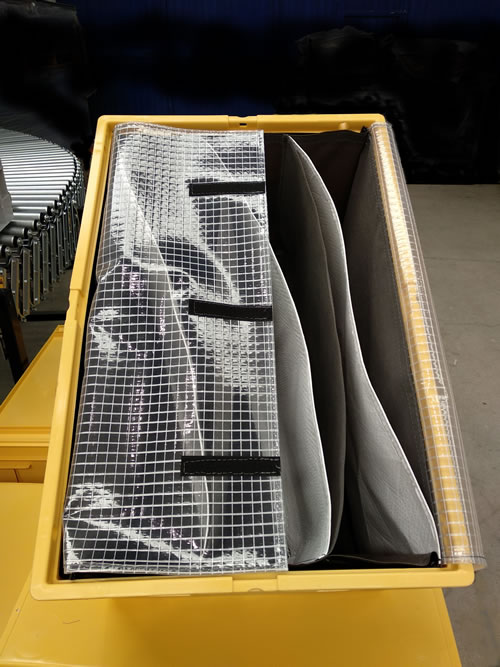 PLASTIC CONTAINERS
Perfect for high volume and médium-light parts. They are the perfect solution to transport and store a wide variety of products. Its folding possibilty optimizes wharehouse space and transport without parts.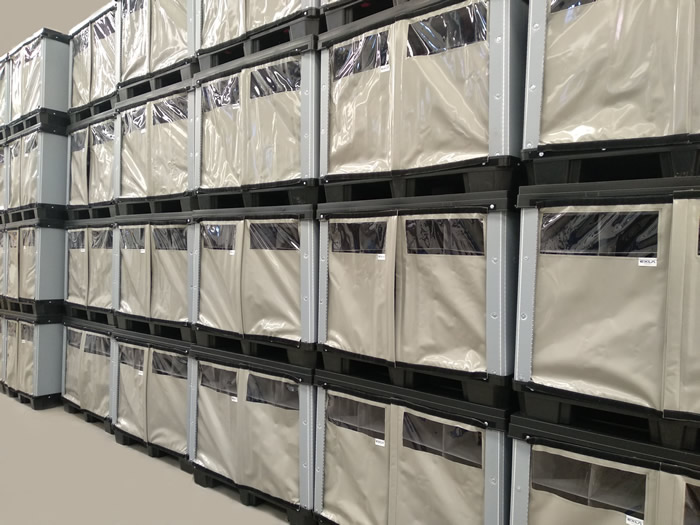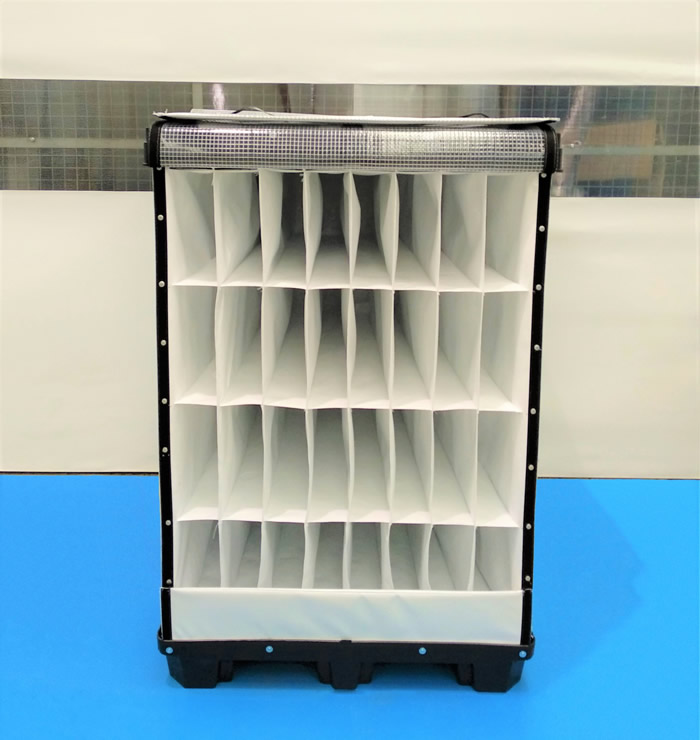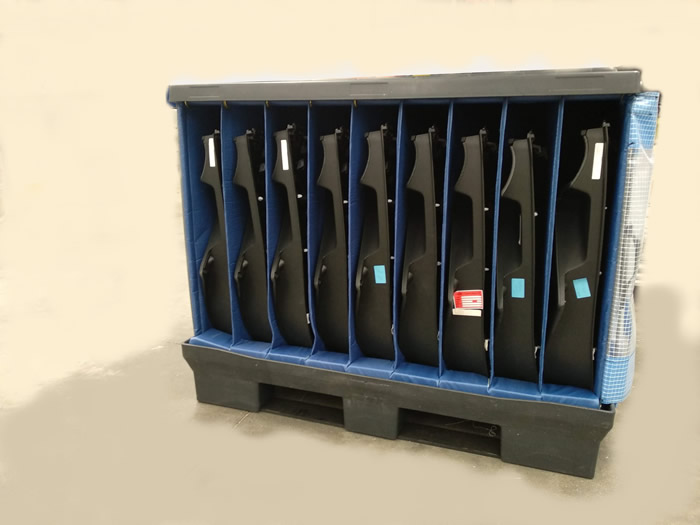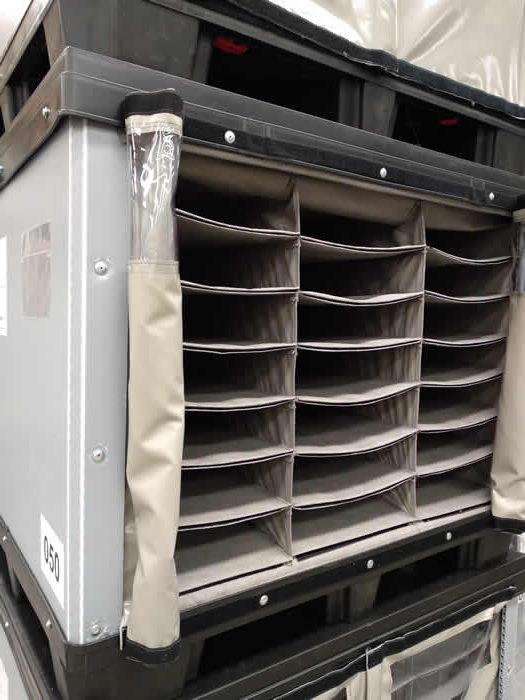 Textile & Plastic / Foams Dividers
TEXTILE
For all kind of pieces, painted or not, large or small, light or heavy, sensitive or technical. We design the concept and sew the right textile to protect the product from start to finish.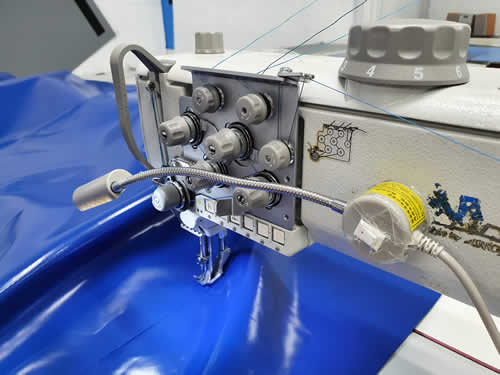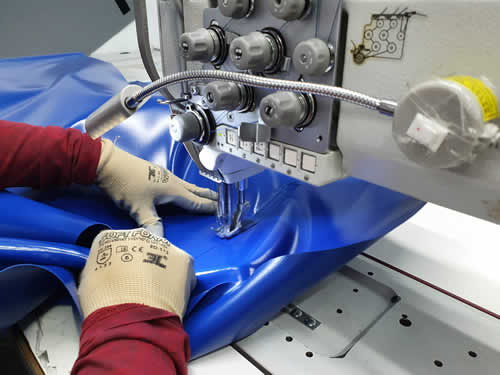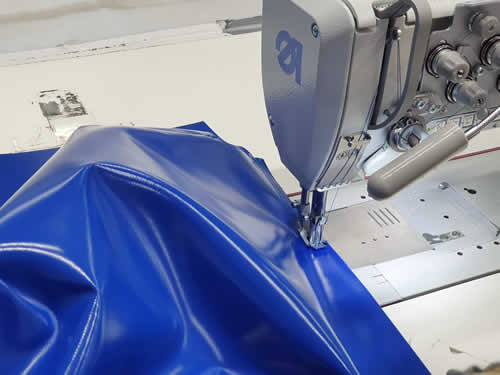 PLASTIC/FOAM
The best solution to separate pieces and avoid contact between them. Quick manufacturing and easy use.