Reusable Packaging
Experienced engeneering production team in metal, plastic and textile processes
Lean Manufacturing
Innovative solutions for global time reductions, improving ergonomics, stock controls and internal flows
Customized Solutions
We combine design, different materials and technologies to find the perfect solution.
Products – lean manufacturing
Lean Manufacturing
We create innovative solutions for global time reductions and to minimize the manipulation of components, improving ergonomics, stock controls and internal flows. Lean is the basis of how Exla operates.
BORDER OF LINE & KITTING
Eliminates the storage of parts in the work place, eliminates errors, controls stock, reduces processing time, simplifies management. Simple and effective.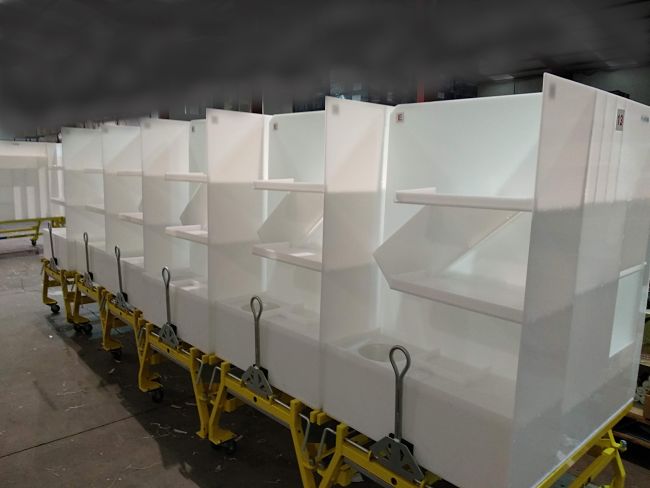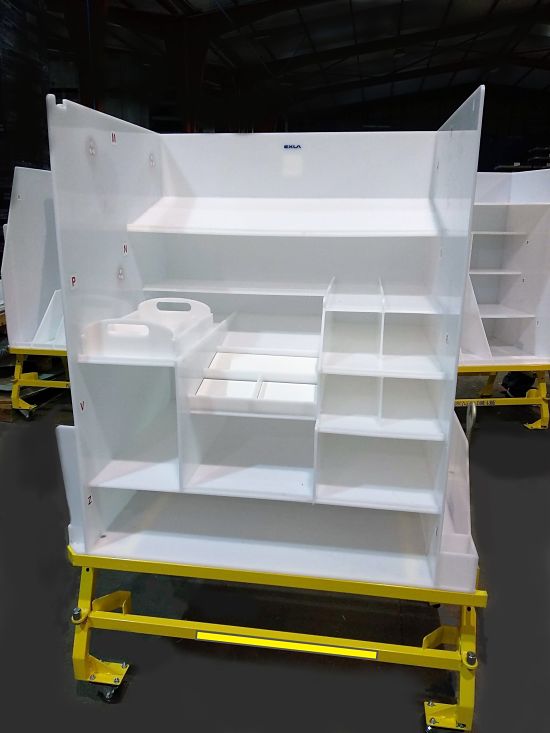 SUPERMARKET
Perfect solutions for internal provisioning. Everything you need at your fingertips when you need it. Simple and effective.